Vos commandes Click & Collect
Vous pouvez séléctionner l'option "récupérez" (sans frais) lors de votre passage à la caisse. Une fois que votre commande est prête, nous vous téléphonerons ou vous laissons un e-mail pour vous informer de la date à laquelle vous pourrez passer la prendre. Au plaisir de vous apercevoir! ❤️
<transcy>The workshop in brief ...</transcy>
We offer products from various places such as Marrakech, Saint-Trop ', Lausanne or Copenhagen. We take you on a trip around the world! Come and discover our exclusives as well as our wonderful scents. We look forward to meeting you very soon in our shop! For those who cannot move, Do not hesitate to visit our online store where we have chosen a selection of items for you!
<transcy>See all our articles</transcy>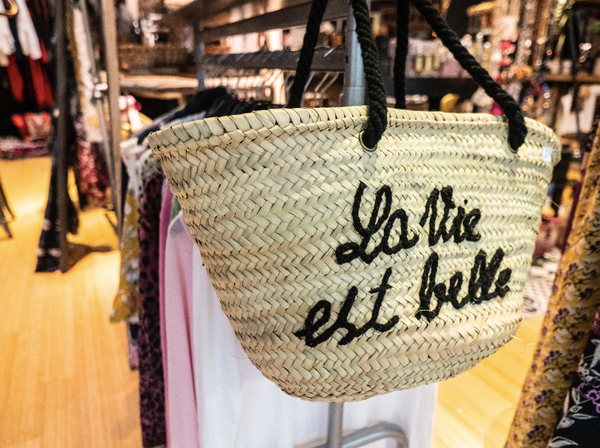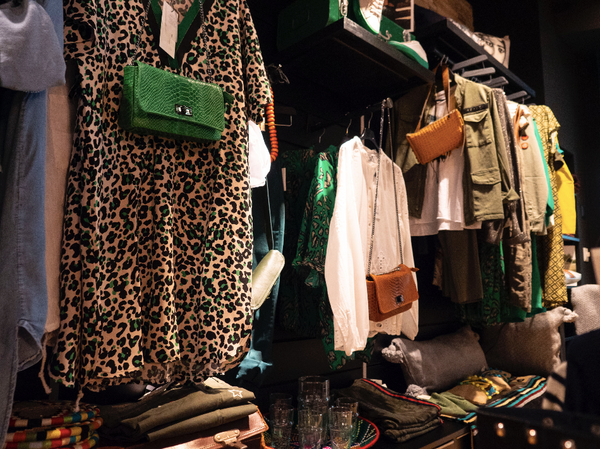 <transcy>What do we find there?</transcy>
You will find in our premises pretty decorative items, accessories, jewelry, cosmetics, candles and scents, clothes, etc. Lots of gift ideas for all tastes (from bohemian chic, to the oriental through the Scandinavian) and for all prices! We also own different brands from all over the world as well as various items from Swiss designers. Whether cosmetics, accessories or decorative items. Come and treat yourself and / or your loved ones!
Hope to see you there ! 🍃
<transcy>"L&#39;atelier Concept STore" atmosphere</transcy>
<transcy>Where to find us ?</transcy>
Place St-François 1, 1003 Lausanne
Hours
Monday to Friday from 9 a.m. to 6:30 p.m.
Saturday 9 a.m. to 6 p.m.
<transcy>→ HOW TO FIND US?</transcy>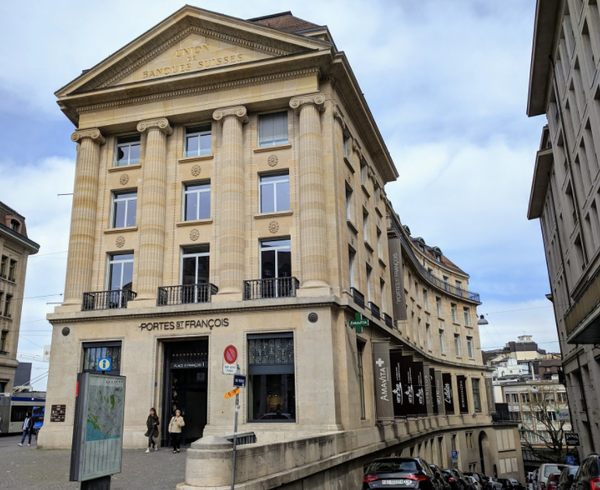 Pick up in store

Delivery by Swiss Post

Credit card, PayPal, TWINT